The Power of Partnerships
One plus one equals two. Sure, this is undeniable when summing dollars and cents or apples and oranges. But not when adding together the power of partnerships!
When we collaborate with others, when we add up our impact, one plus one equals three! Undeniably. At all levels of our clean water model, partnership is foundational. Collaboration is changing the math. The sum of our joint efforts is simply far greater than the sum of our solitary actions. We are able to aim higher, extend our reach to more people, and innovate more successfully and sustainably when we work in partnership.
The complimentary skills and talents of our collaborators at all levels has meant and continues to mean moving forward with meaningful endeavors, and we are grateful.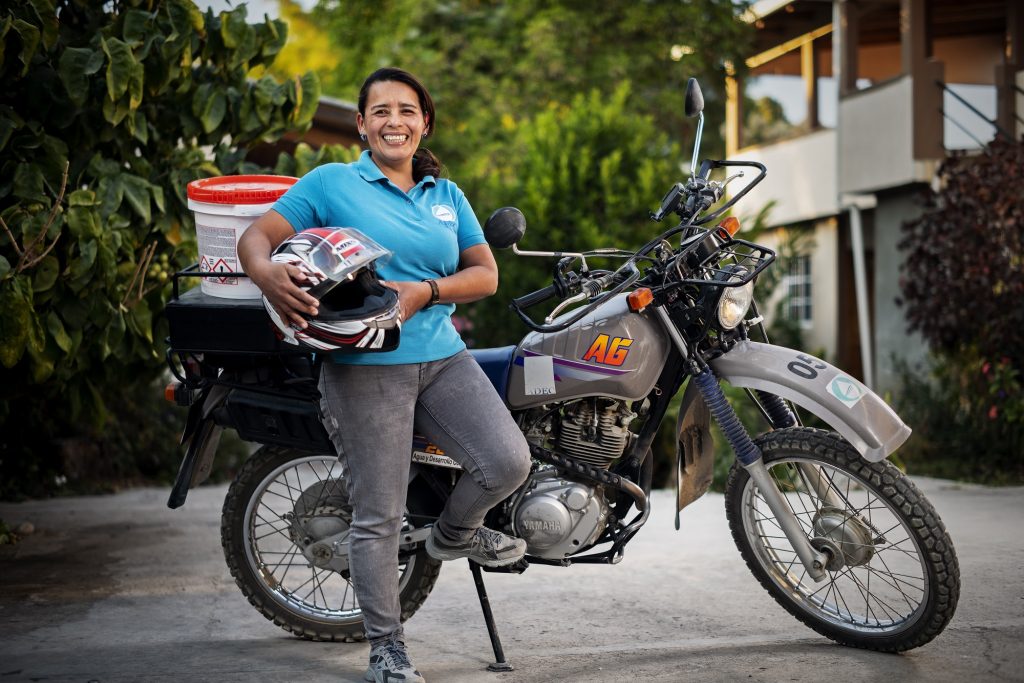 Charity alone cannot solve the world's most challenging problems. We seek local ownership requiring co-financing from local partners. Every day, EOS Circuit Riders partner with communities, emboldening local confidence and capacity as men and women step up to receive knowledge and take on the responsibility of maintaining quality drinking water for their community members.
One plus one equals three.
Partnering with industry and investment in innovative technology means improved water quality monitoring. Relationships with top University and corporate partners are making the availability of real-time drinking water results through remote sensors a reality.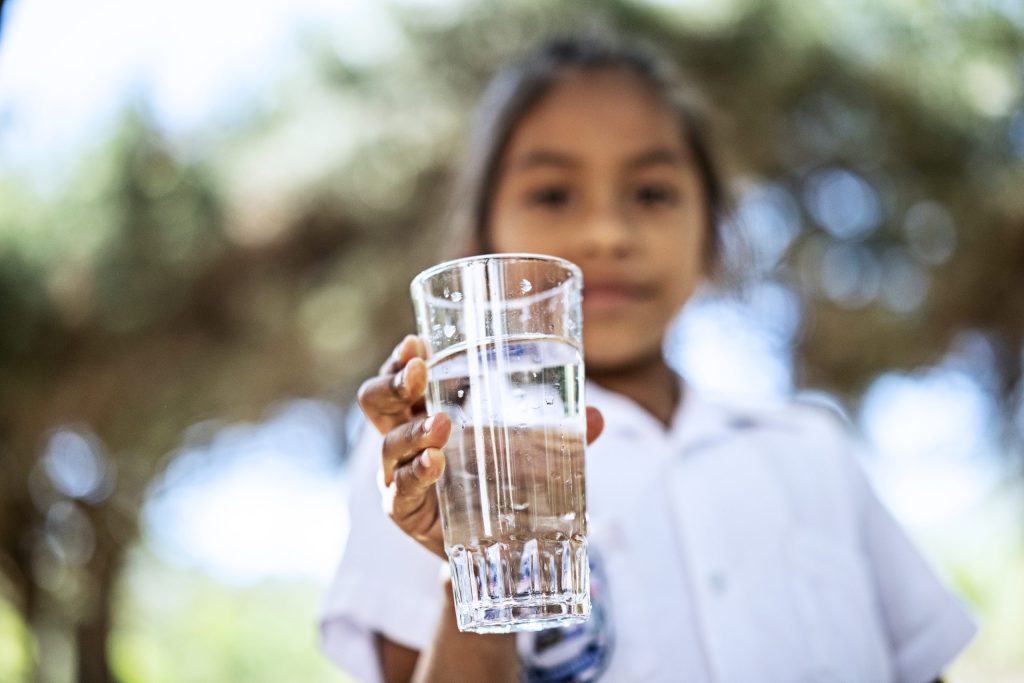 Xylem is a leader in developing innovative water solutions through smart technology and has partnered with EOS to pilot the use of sensors in remote community water tanks outfitted with chlorinators. The sensors communicate via local cellular networks and alert for chlorine and water presence through an online platform. Through this partnership, EOS technicians will be able to access and respond to real-time information, improving efficiency AND community water quality. One plus one equals three.
Our partnership with Dr. Craig Just and the University of Iowa team has been instrumental in not only testing the hypothesis that the use of water quality sensors can improve and optimize EOS chlorinators and Circuit Rider visit capacity, but also in designing the hardware and software for a "smart" water chlorination system.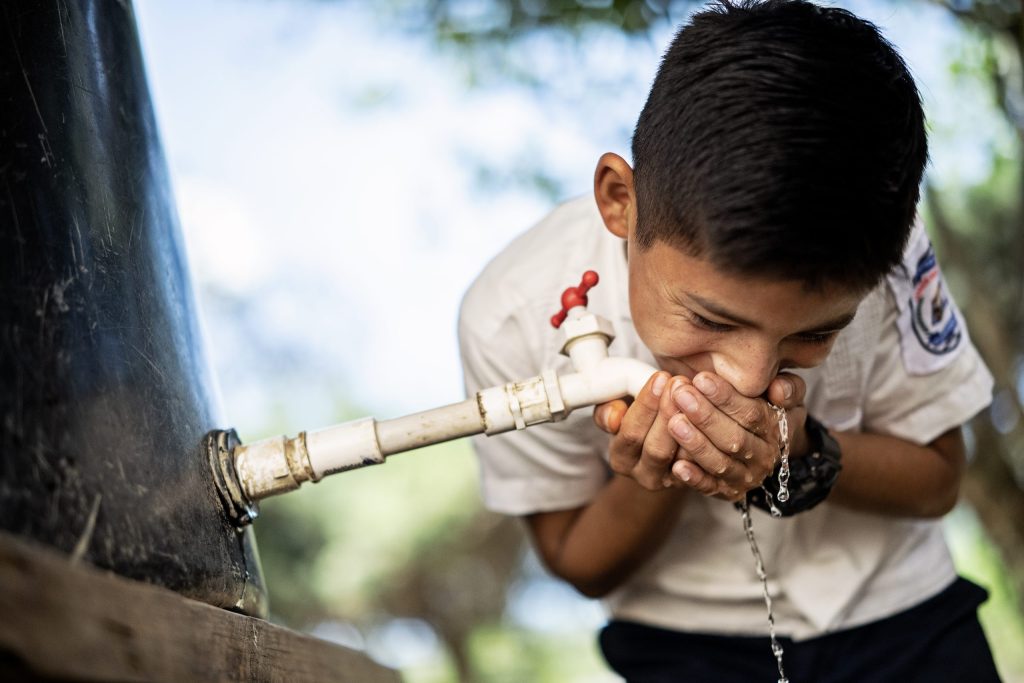 A team of University of Iowa researchers, including EOS Data Science Fellow and PhD candidate, Megan Lindmark, recently published a paper highlighting passive chlorinators (including EOS applications) and their potential to help the world's population meet Sustainable Development Goal 6, clean water and sanitation for all. This partnership puts EOS at the forefront of research and innovation.  One plus one equals three.
We remain compelled to work collaboratively to create the world we want. A world where clean water reaches the remote. A world where safe water is both accessible and affordable. A world where water treatment consistently overcomes contamination and where water system challenges are met with sustainable maintenance. And we are working hard to be leaders in our field.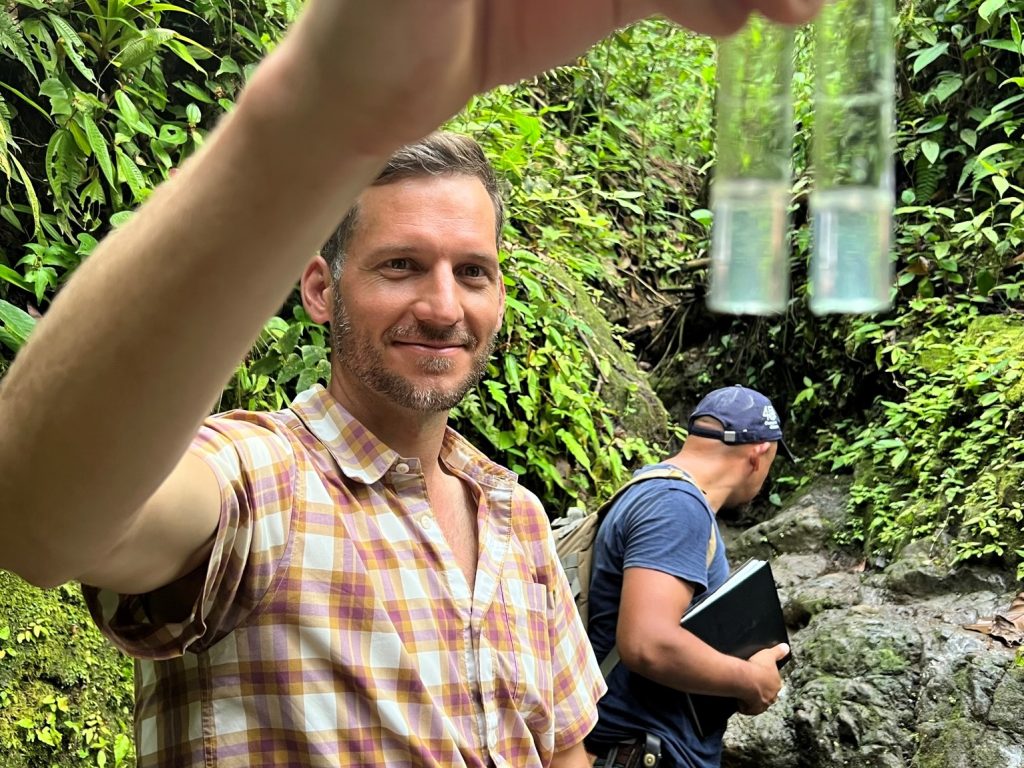 Borne out of a nomination by funding partner, Project Redwood, EOS CEO, Wes Meier, received a scholarship from the Stanford Alumni Foundation to attend the Stanford Executive Program at the Stanford Graduate School of Business this summer. Wes participated with executives from across the globe who are inspired to innovate, challenged to scale, and motivated to make a difference. Our partners believe in our work, and in us. One plus one equals three.
Every day that our circuit riders mount their motorcycles, every day that new technology is implemented, and every day that water rights are realized, we are getting closer to the world we want.
Every partnership that's renewed and every show of support that's offered by this community shows us that it's a world you want too. We are grateful to be in good company. We are looking ahead to expanding to more communities, innovating with new monitoring technologies, and continuing to provide water quality solutions at a sustainable community scale. It is what we do. And it would not be possible without you!