EOS knows the importance of water quality, that is why we offer testing analysis to the rural communities that we serve. The results of the water quality serve as a roadmap for our technicians to take action to treat, protect, and make recommendations to ensure the water the community is drinking is safe for consumption. EOS offers two types of water quality testing services (in-the-field & laboratory testing) to rural communities throughout Nicaraguan and Honduras.
Install Technology

EOS installs water water purification systems to communities' existing water tanks, releasing a controlled dosage of chlorine into the drinking water.

Train Communities

With strong community ties and a dedicated on-the-ground staff, EOS International trains beneficiaries to how to use, maintain, and repair their technologies.

Test Drinking Water

Staff members in Nicaragua and Honduras test communities' water on site or in EOS' advanced water laboratories, ensuring it is safe to drink.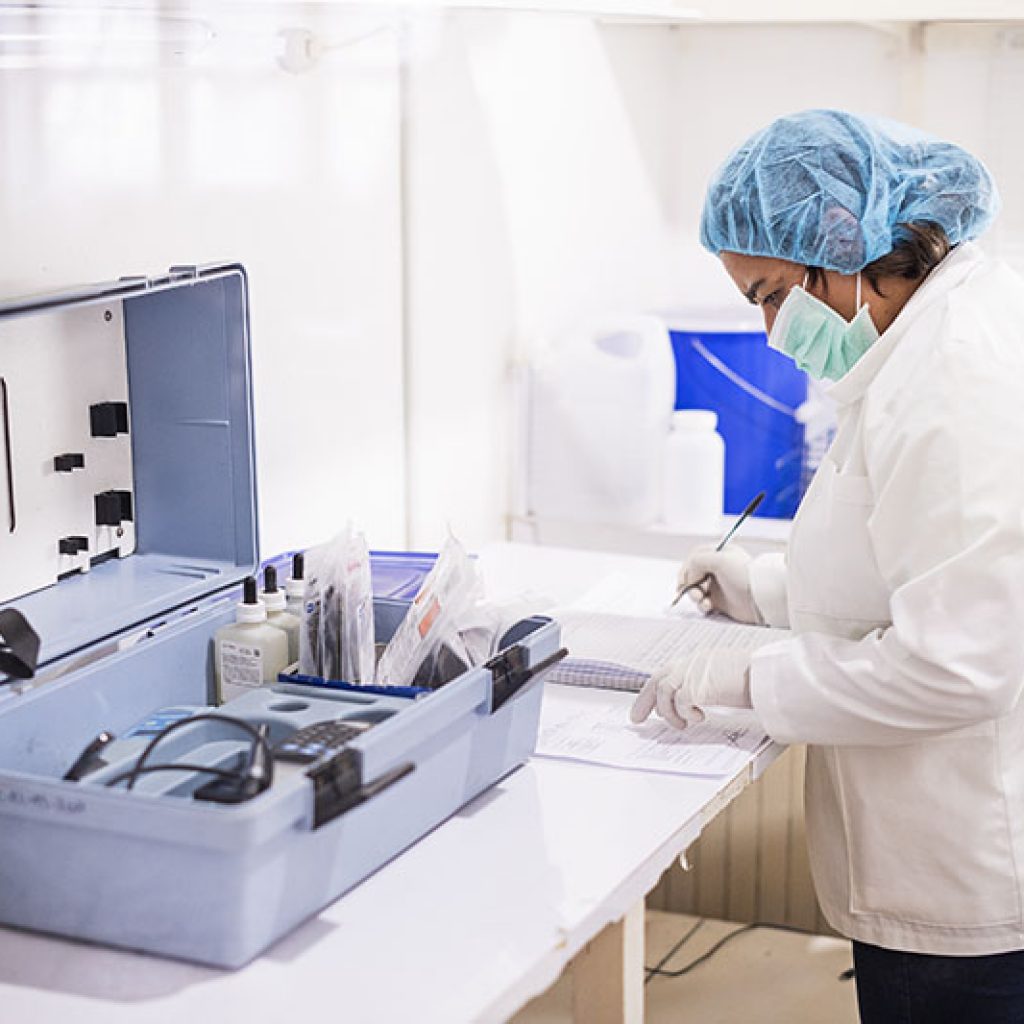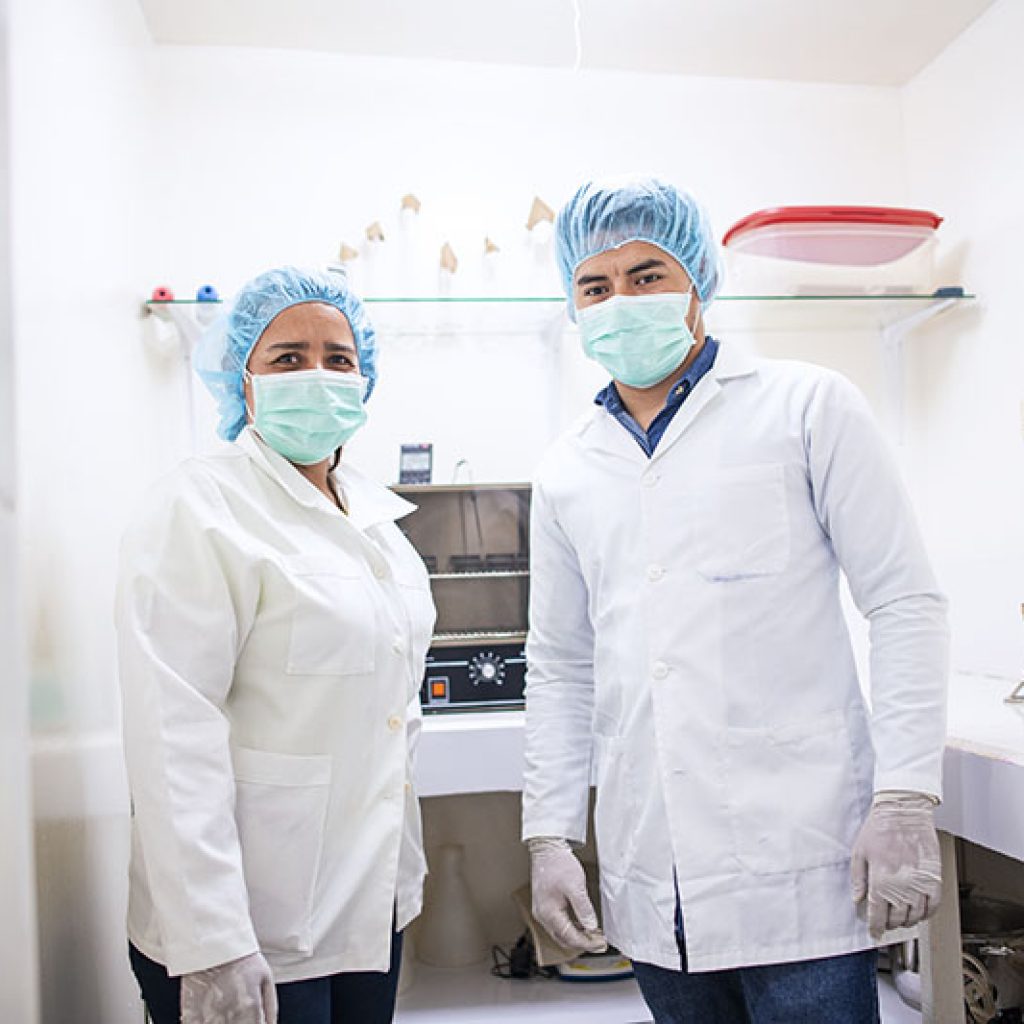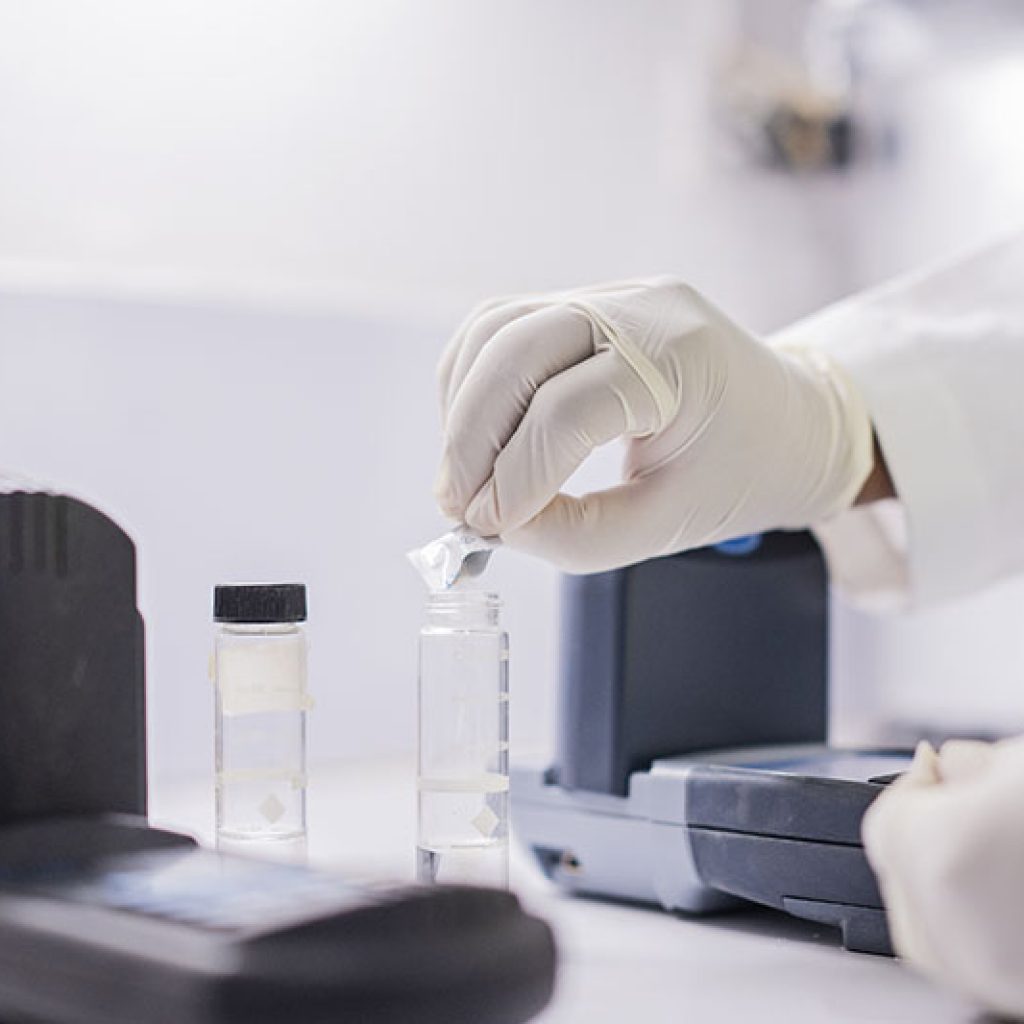 Want to Provide Safe Drinking Water for Central America?