Collaboration and Common Ground
Last week, in the spirit of proliferating safe-water successes, we shared our Circuit Rider model with WASH professionals of the world at the University of North Carolina Water and Health Conference. Presenting in collaboration with Water for Good, an organization employing a similar model in the Central African Republic, underscored the ability of the Circuit Rider model to transcend geographic location, and its unique ability to be implemented in diverse contexts was received with great interest. It was rewarding to engage with others working on delivering safe drinking water the world over who left the poster presentation with questions answered, with our contact information in hand, and feeling encouraged about the potential of the Circuit Rider model in their own programs.
This is how we contribute to global change.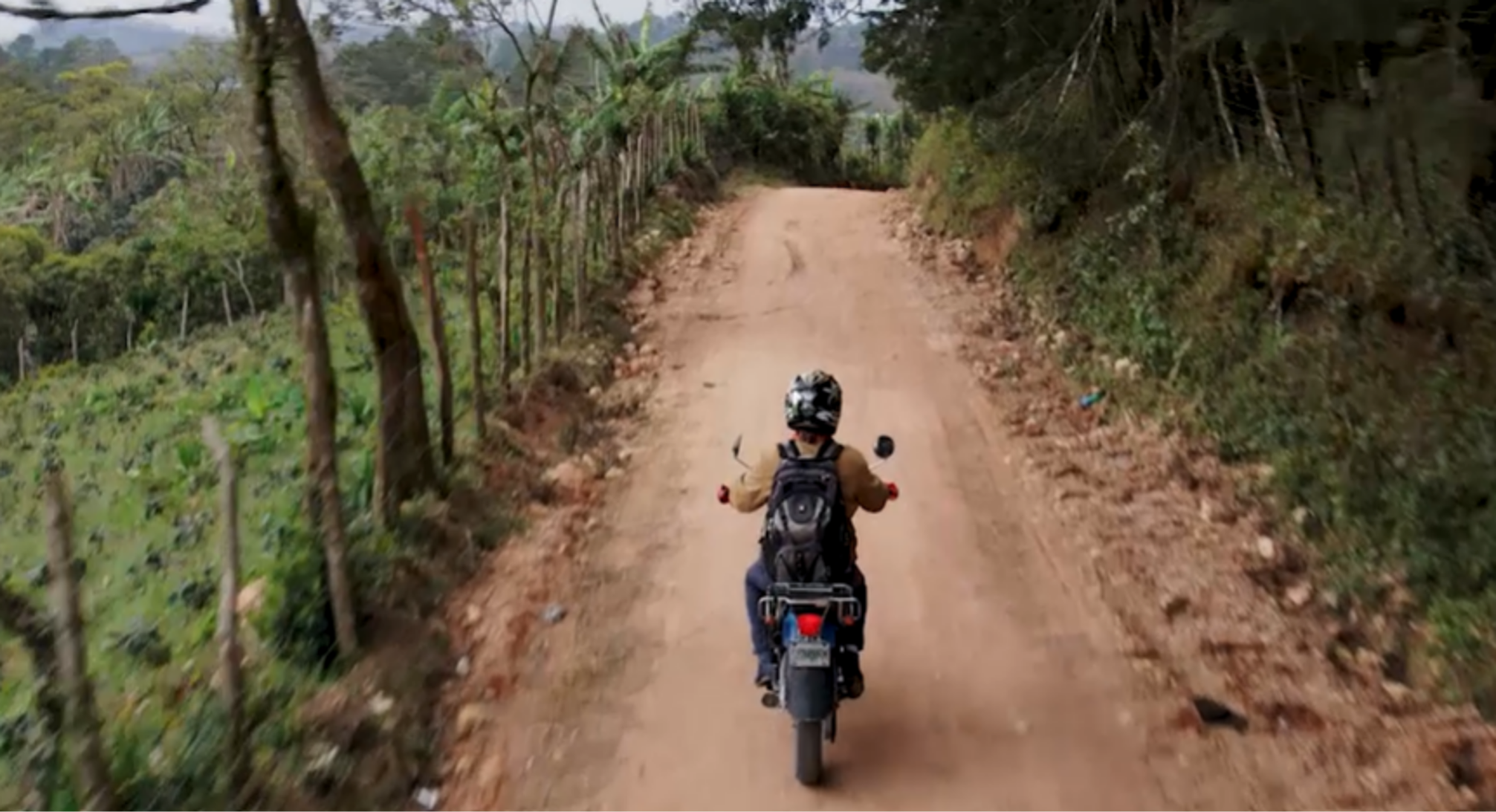 For fifteen years, we have been working to improve the quality of life in rural communities in Central America. We have appreciated many opportunities to grow and learn from sustainable efforts in the sector, local partners and programs, and global initiatives. We are pleased to have grown into contributors of knowledge and experience and are proud that today our own projects and research helps to inform the sector and that our own results are shared to help others learn and to grow.
With a common goal to achieve universal access to safe drinking water, sanitation, and hygiene services that are safe, affordable, and sustainable, the conference provided an opportunity to share space with policymakers, practitioners, and researchers to explore, to question, and to contribute.
This is how we grow.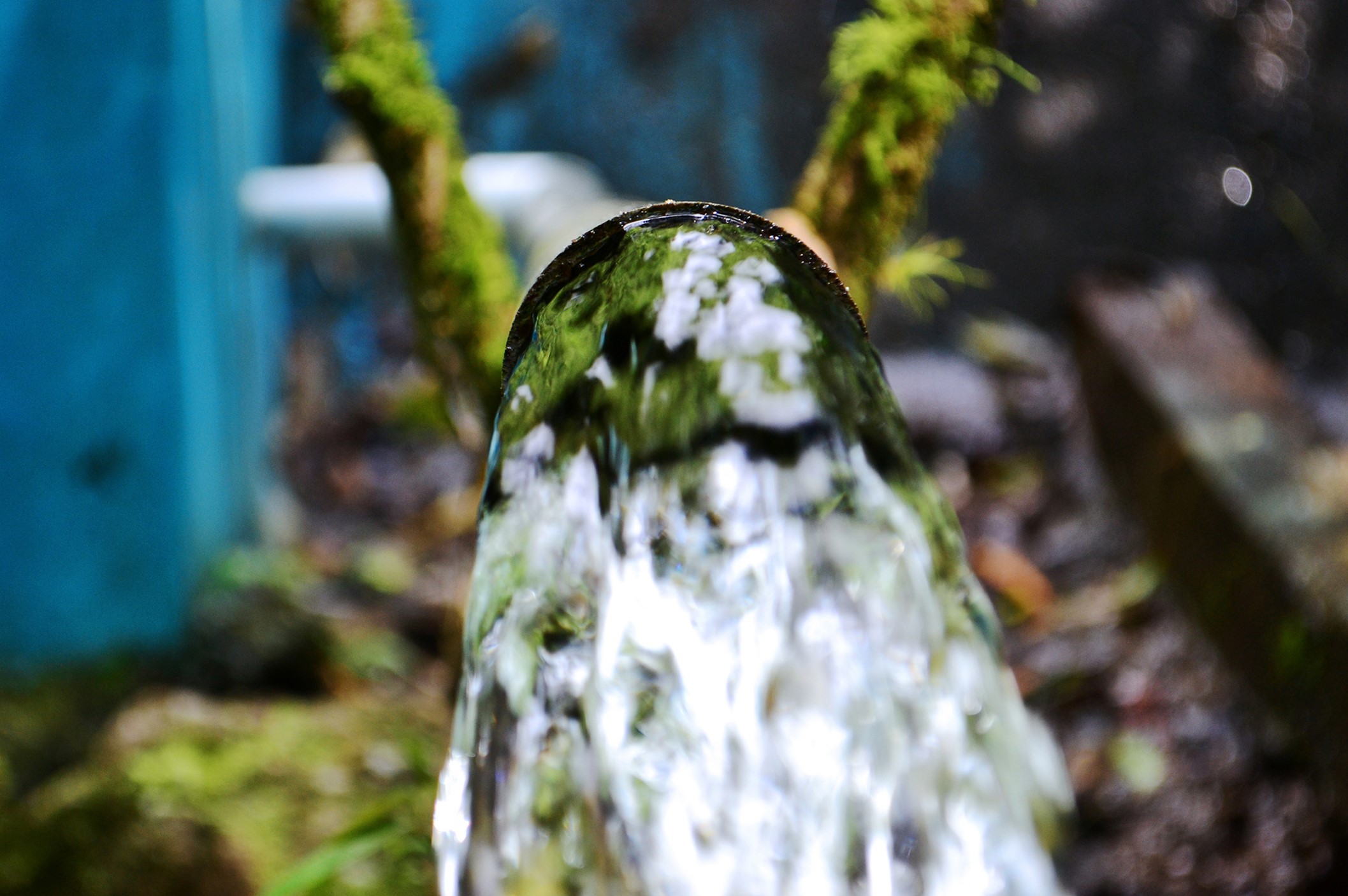 Our very own Technical Program Manager, Megan Lindmark, and CEO, Wes Meier had much to share. From the impact of climate change across our service area, to findings from our longstanding Circuit Rider program in fragile contexts, to the results of sensor-based automated alerts for water boards, we were happy to be invited to contribute expertise and to connect with the WASH community over common ground.
This is how we impact.