2019 Annual Report
We are thrilled to share our 2019 Annual Report. Thanks to your amazing support and generosity, we had another incredible year! Learn more by reading our 2019 Annual Report today.
Impact Highlights from 2019
With the start of a new decade, we are filled with gratitude for your continued support. In 2019, our team has continued to focus our programs on supporting rural communities with access to safe drinking water. This focus has allowed us to dive deeper and follow the needs of rural communities with more meaningful solutions within the water, sanitation, and hygiene sector. We also merged with two organizations: International Rural Water Association and ADEC (Water and Community Development), to become a leading influencer in providing safe drinking water solutions throughout Central America.
With our expansion into Honduras, in 2019 we achieved:
120,794 additional Central Americans provided with access to safe drinking water.
3,353 visits to rural communities to ensure the long-term success of water projects.
Provided over half of a million people with access to safe drinking water, training, water testing, and expert support.
51 Chlorine Distribution centers providing 42,000 chlorine tablets to rural communities.
279% increase in annual income for entrepreneurs establishing chlorine distribution centers.
Thanks to your incredible generosity and support, we were able to nearly double our programming in Central America without taking on any additional administrative expenses.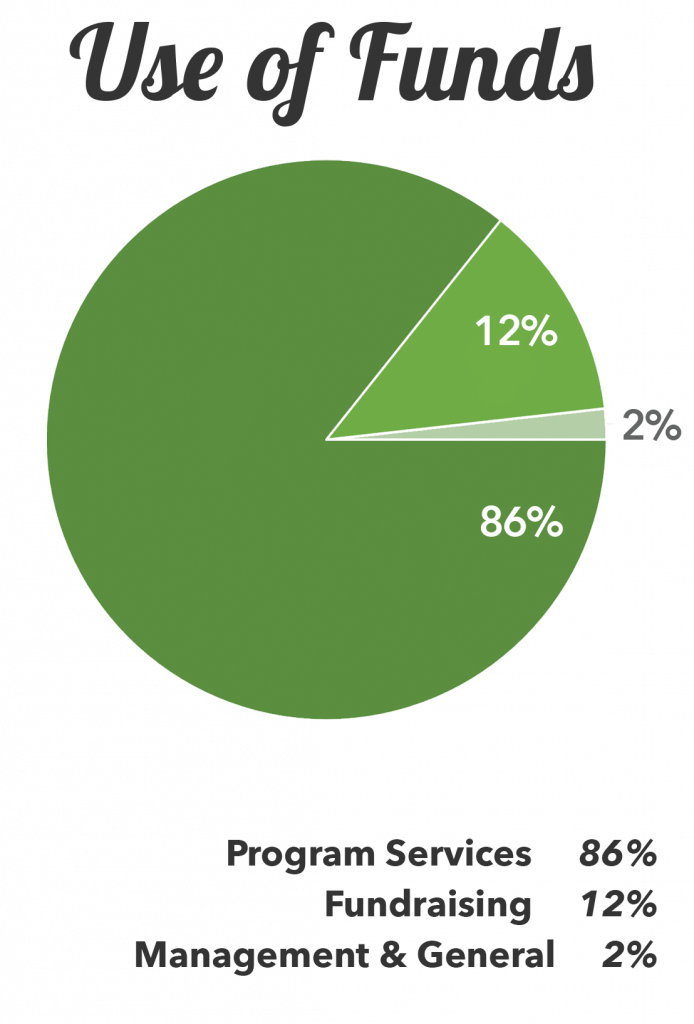 Along with our 2019 Annual Report, we have also released our 2019 Financial reports. Click here to view and read our 2019 Audited Financials and 990 Form. 
We are quite proud of our accomplishments and are truly grateful for your continual support in our work especially during these difficult times. Now more than ever before, safe water saves lives, and your exceptional support to help our rural communities in Nicaragua and Honduras will not only improve but also save lives.