Today is Give to the Max Day!
Today is the 13th Annual Give to the Max Day, Minnesota's biggest day of giving that raises millions each year for causes throughout Minnesota and around the globe. Donors like you have given over $225 million on Give to the Max Day since its beginning in 2009.
Last weekend, EOS celebrated our 13th year anniversary and thanks to your continual, generous support we have provided safe drinking water for over 792,000 people in Honduras and Nicaragua.
We have helped communities like La Chorrera, in Marcala, Honduras where our staff trained school children Asly, Navil and Genesis to help monitor the chlorine levels in their water at school and at home. Future generations will grow up and take care of the health in their community thanks to EOS and your support.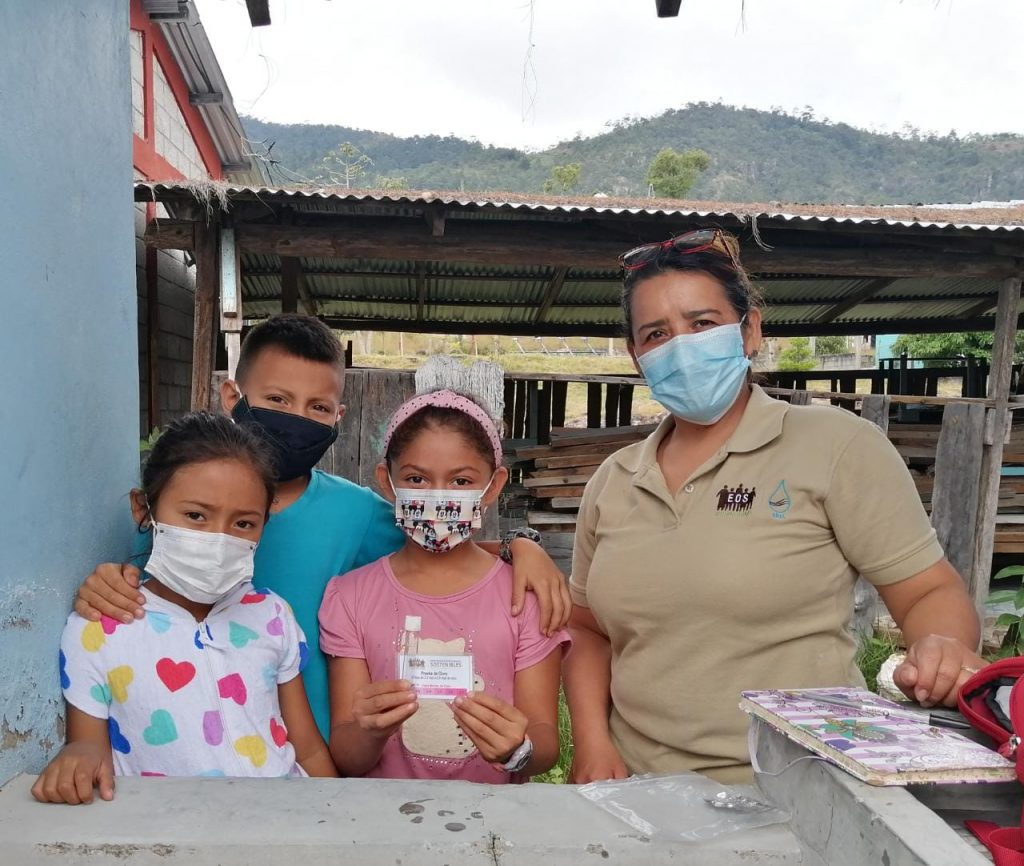 While we have helped mothers, fathers, grandfathers, grandmothers and children live a healthier, and more productive life our work doesn't stop. There are still many more communities to reach and we can't do it without your help. Check out our newly released Five Year Strategic Plan to see where EOS is headed.
This giving season, please consider supporting our work. Your gift today will directly support rural families in Honduras and Nicaragua by providing safe drinking water solutions and education to improve their health throughout Central America.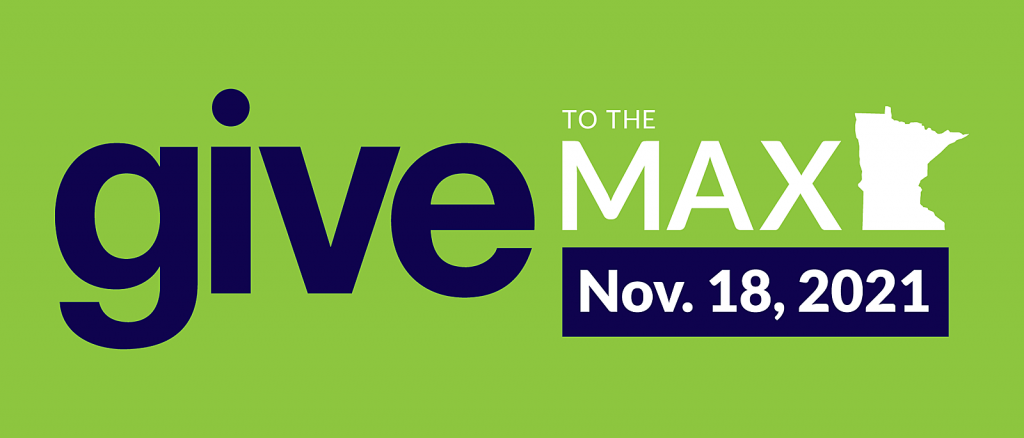 While the excitement of Give to the Max Day happens today, you can donate before and after Thursday. Whatever your gift, on behalf of the EOS community and people in Central America, we sincerely thank you. Together we are changing lives!