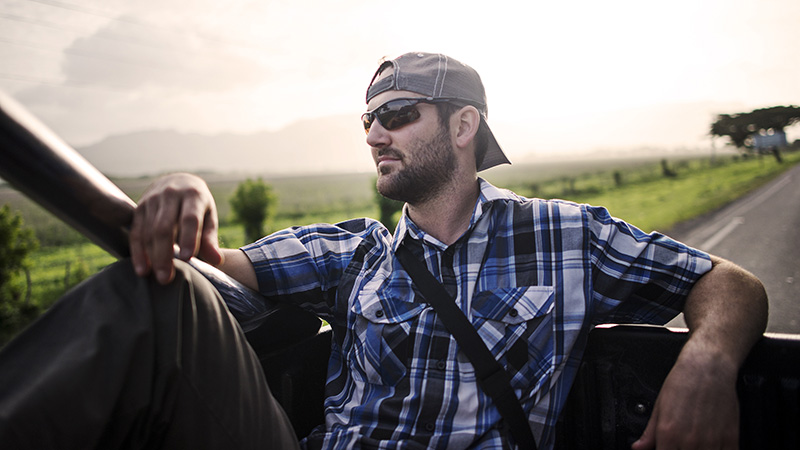 Impact Experience Trips
EOS offers opportunities to travel to Nicaragua and Honduras to see the impact being made to help families access safe drinking water and lift themselves out of poverty. You will have the opportunity to install life-changing technologies and gain a deeper understanding of Central America.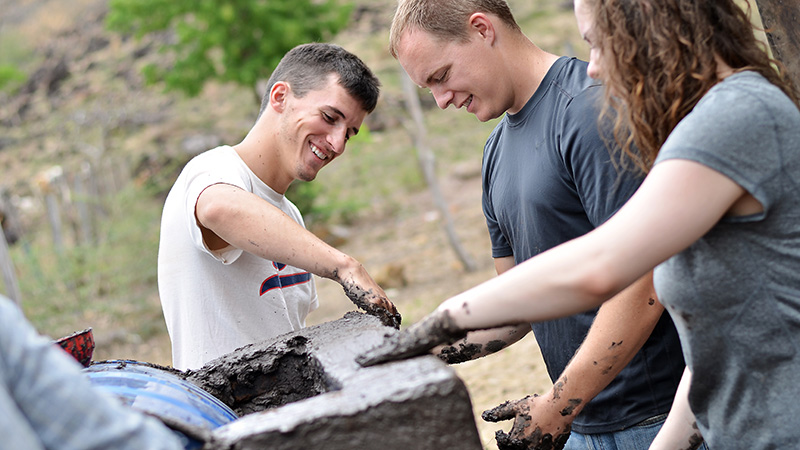 International Leadership Program
EOS International partners with colleges, universities, and students for a comprehensive service learning course in San Isidro, Nicaragua. Students contribute to sustainable, long-term community projects while completing supplemental educational assignments and benefiting from cross-cultural experiences.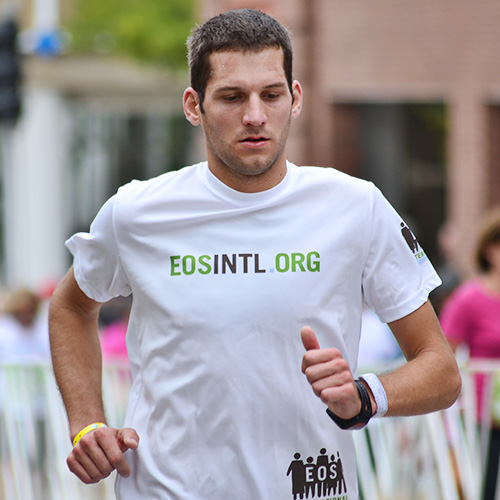 Fundraise
There are many creative and fun ways to raise money for EOS International and make a difference in Central America.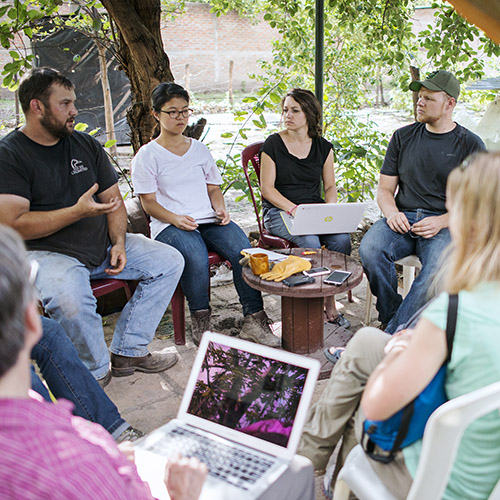 Ambassadors Circle
EOS has created the Ambassadors Circle, a distinguished group of supporters who help ensure a bright future for EOS.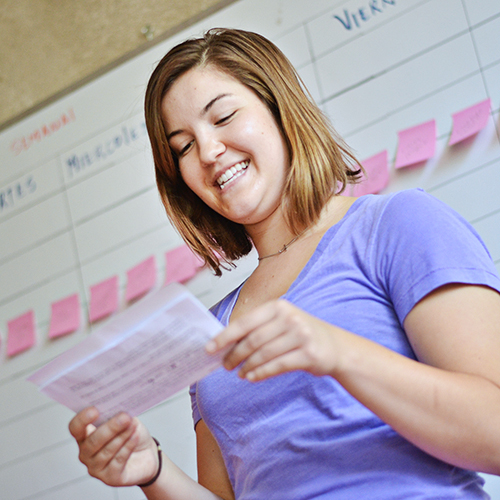 Faith-Based
Now it's easier than ever for churches and faith-based organizations to partner with EOS International.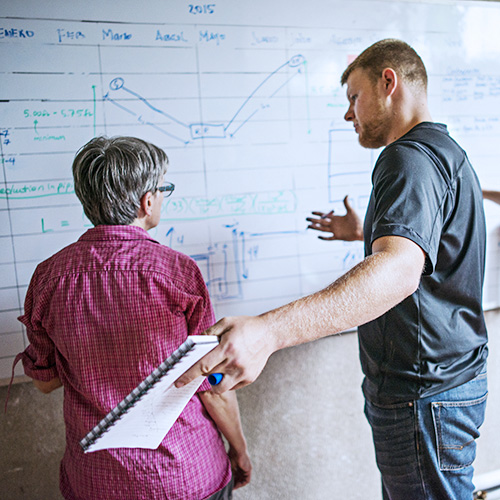 Business Partnerships
Due to the tremendous impact that the economy has on our world, EOS is looking for unique business partnerships.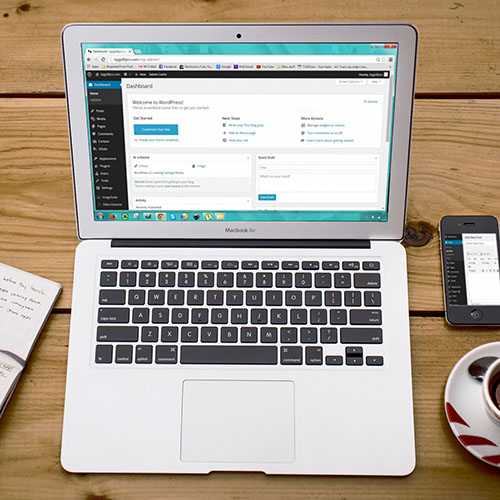 Volunteer
There are many ways for you to get involved with EOS. We love when people use their own talents and gifts for good!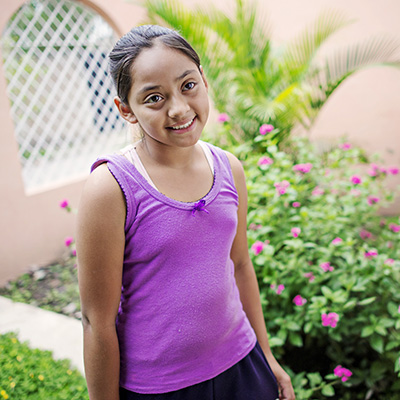 Donate
Make a gift and help families in Central America improve their health, generate wealth, and preserve the environment.