Join us in bringing safe drinking water within reach to the BOSAWAS biosphere reserve of northern Nicaragua
The BOSAWAS is home to Miskito and Mayagna Indigenous peoples, protectors of the largest tract of rainforest outside the Amazon. There are no roads here. There is a lack of clean water.

Journey with us to the end of the road, down the Coco River, and into the jungle to reach off-grid communities, to tap into local water sources, to repair hurricane damage, to install safe water systems – to bridge the gap so that remote communities can receive the benefits of consistent access to safe water that we all enjoy.

We are asking for your help to bring safe drinking water Within Reach even in hard-to-reach places like the BOSAWAS.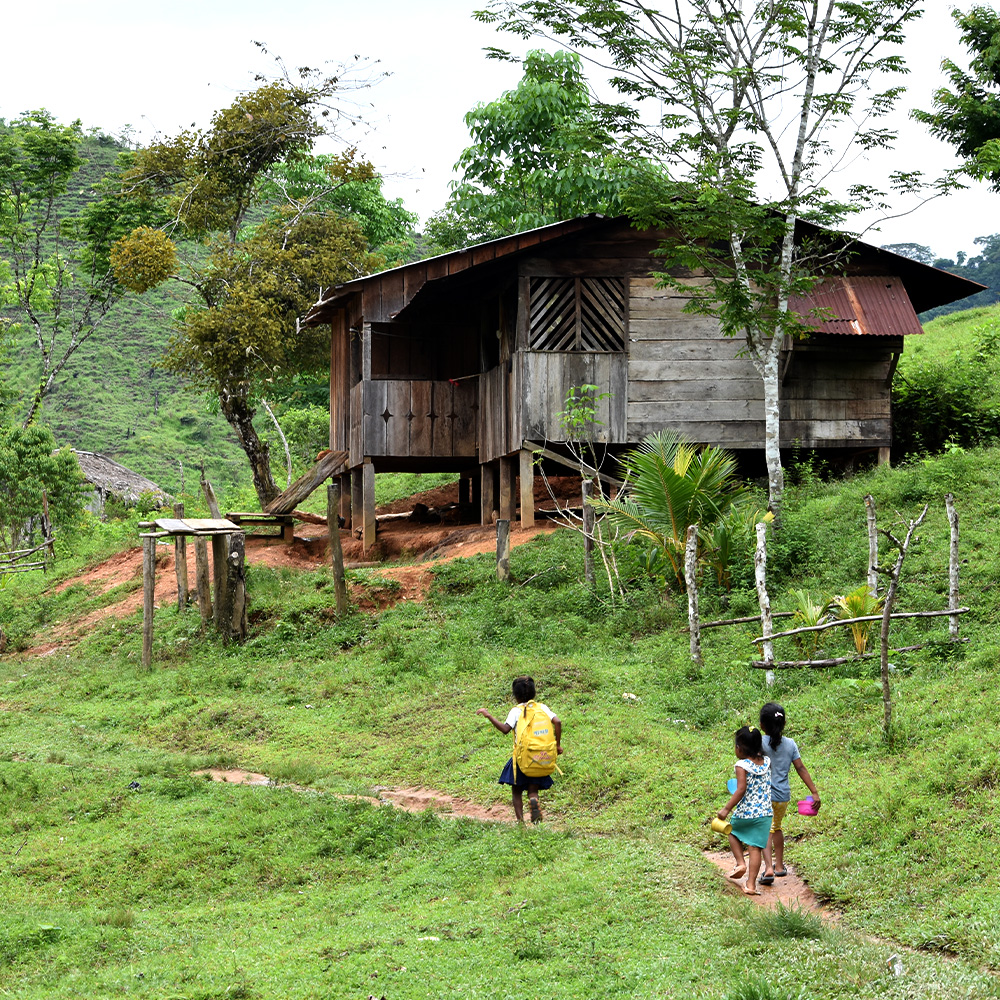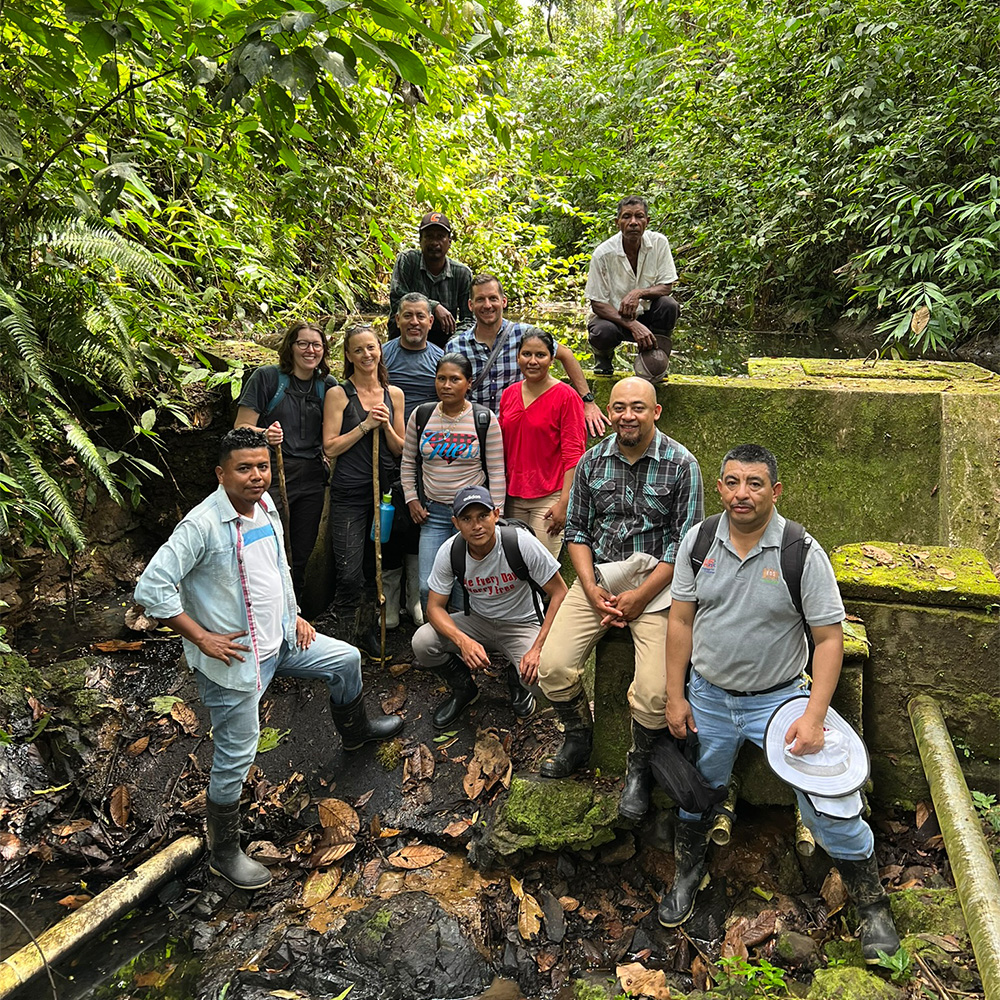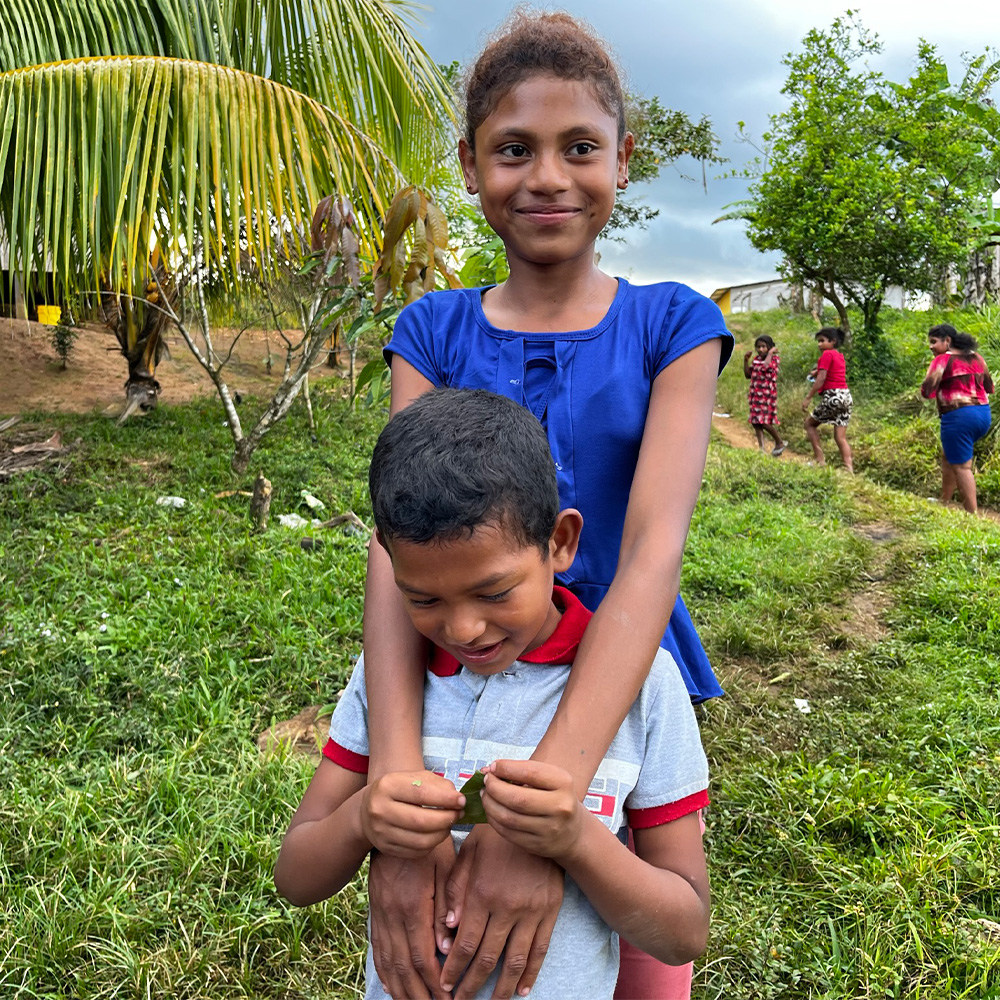 Many jungle miles have been covered by EOS, visiting water sources in the BOSAWAS, learning from community members about existing water system issues and investigating measures to bring clean water Within Reach for communities currently without any water systems at all.

In many cases, too many cases, dirty river water is being used as a substitute for safe drinking water. Residents in these communities visit a local stream or the Coco River – both representing water sources with high levels of bacterial contamination – and carry water back to their families with buckets. Water that is untreated, unclean, unsafe.

In other communities, existing water systems are in need of repair.  Back-to-back hurricanes in 2020 wreaked havoc on the systems. Pipes are broken, valves are in need of replacement and repair, storage tanks are leaking, and infrastructure is deteriorating. Available water is untreated and contaminated. Communities lack the funds and the organization required to perform critical repairs.

System repairs and the installation of chlorinators will restore the flow of water to homes – water that is safe to drink.

Water Board capacity-building will be a critical component of bringing consistent access to clean water Within Reach. Residents are eager to receive training and to gain skills in water management to collectively plan ahead, successfully determine and collect user fees to sustain systems, and be better equipped to perform regular maintenance and repairs.

Communities with no water systems will be visited frequently by local Circuit Riders trained by EOS to build capacity for water management, to ensure that the local population understands the importance of chlorination, and to prepare an organized and active water committee for participation in infrastructure investments.

Your generous support brings communities in the BOSAWAS within reach of EOS support and brings clean water within reach for the people of the BOSAWAS.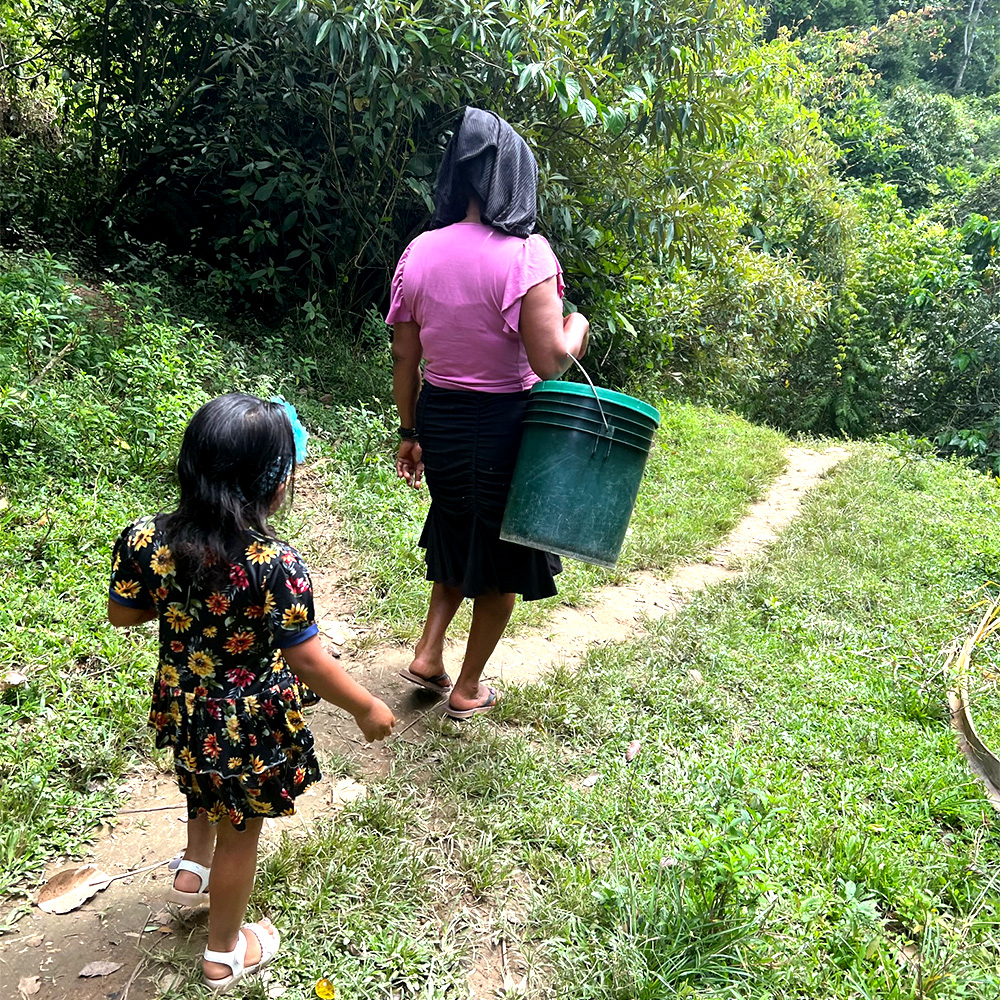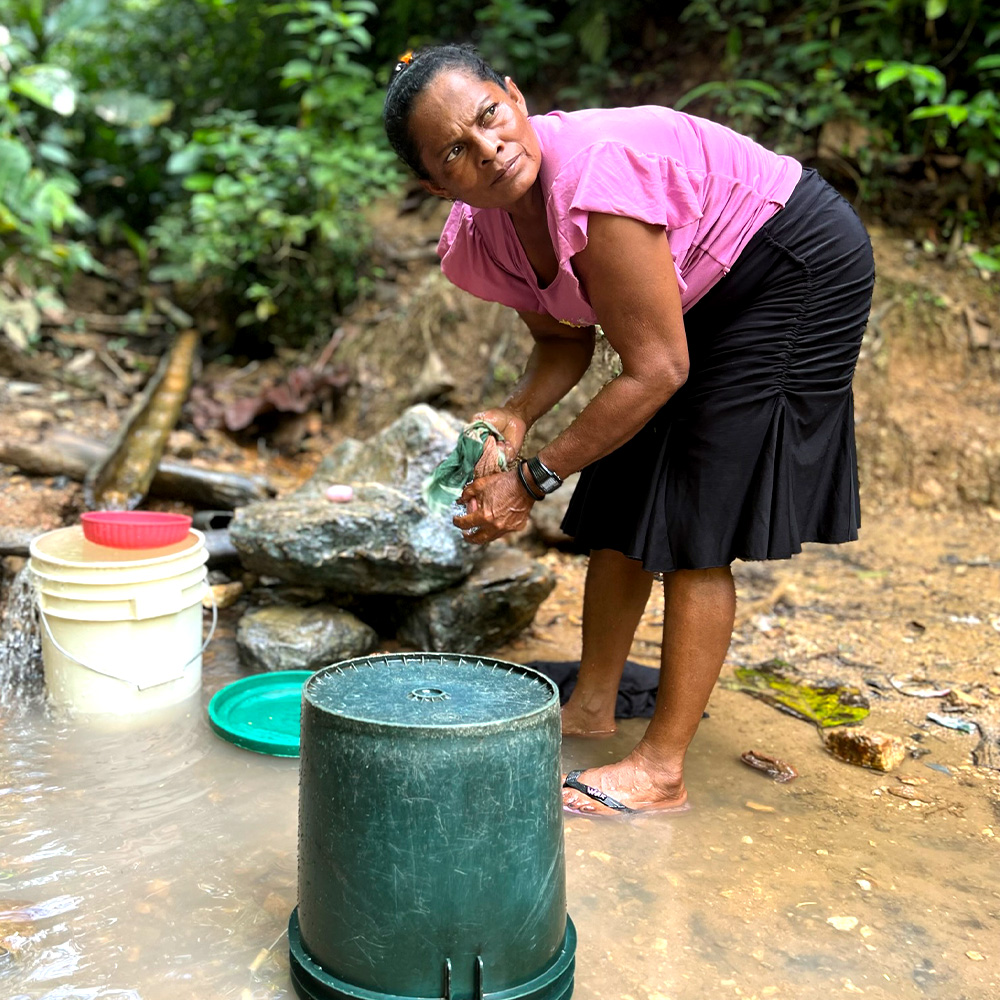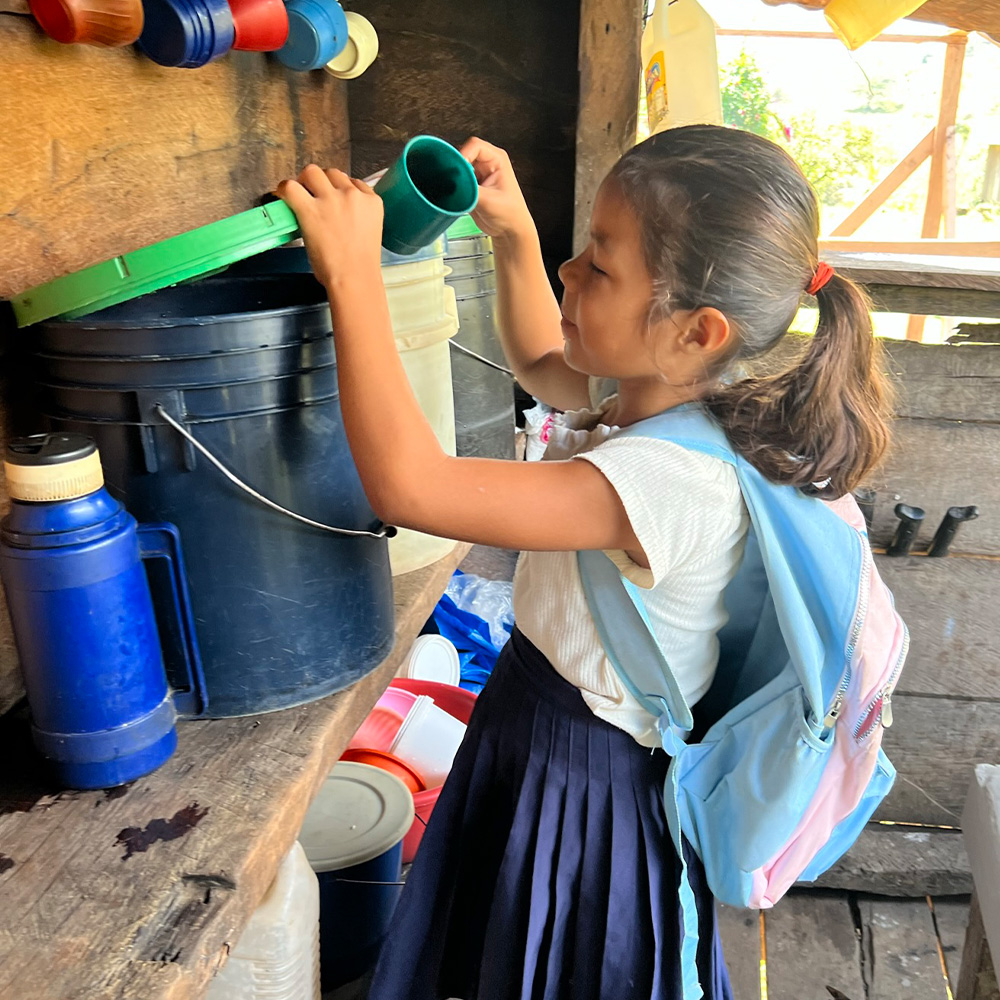 In Shiminka, Bernita welcomes us inside her home. She offers us a glass of water. Would we like some tea? Her home has an open-door policy. Hers is the nearest to the school, and since there is no water at the school, kids run inside Bernita's home to quench their thirsts, scooping water up by the plastic cup-ful, gulping it down, and rushing back outside to play. There is no water system in Shiminka. With daily trips to the stream, Bernita keeps her buckets filled with water for her family and the students. If only it were clean. Or convenient. Your support brings both within reach for Bernita.