Join Us in Nicaragua
Impact Experience Trip
Visit beautiful Nicaragua with EOS International on an Impact Experience Trip. Impact Experience Trips are safe, eye opening, unforgettable adventures. You will be in expert hands when you travel with our CEO and Co-Founder Wes Meier along with our experienced team of field staff. They will give you the insider's view to the places you visit and take you beyond the typical tourist traps for a true local experience.
On these trips you will learn about Nicaraguan history and culture, and to gain a deeper understanding of the value of safe drinking water and the opportunities of starting a woman owned business. You'll journey through the lush countryside to meet rural villagers that have committed to maintaining safe water for the betterment of their community and country. Their personal perspective will give you an intimate understanding of the communities you visit and will demonstrate how we work alongside our clients to create opportunity, fight extreme poverty, and how we can overcome our world's most critical food and water challenges when we work together.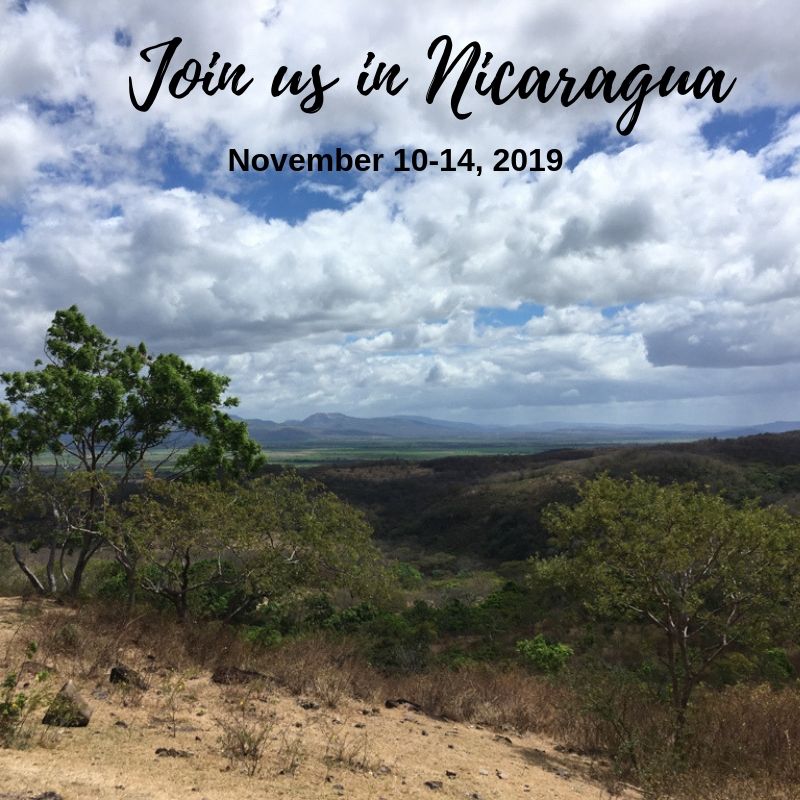 About the trip:
Trip Dates:
November 10-14, 2019
Trip Cost: Trip cost is $1,500 in total including accommodations, projects, meals, ground transportation, and other activities. Airfare is not included.
How long is the trip? Five days including travel to/from the United States.
Who leads the trips? EOS International US and Nicaraguan team.
Do I need vaccinations? Ask your doctor for the most up to date medical information.
Where will we go? Each trip varies but usually trips will include visits to Managua, EOS Central American headquarters in San Isidro, and day trips to Leon or Granada.
What will we be doing? Impact Experience trips include personal visits to customer beneficiaries to see the technologies in action and provide an opportunity to learn about how it has impacted their life. You will also have time for some fun trips exploring the beautiful countryside of Nicaragua.
Click Here to Download a Brochure.
Rough Itinerary:
Day 1
Arrive at Managua International Airport (MGA). Meet EOS International staff for a welcome reception and group dinner at Hotel Las Mercedes.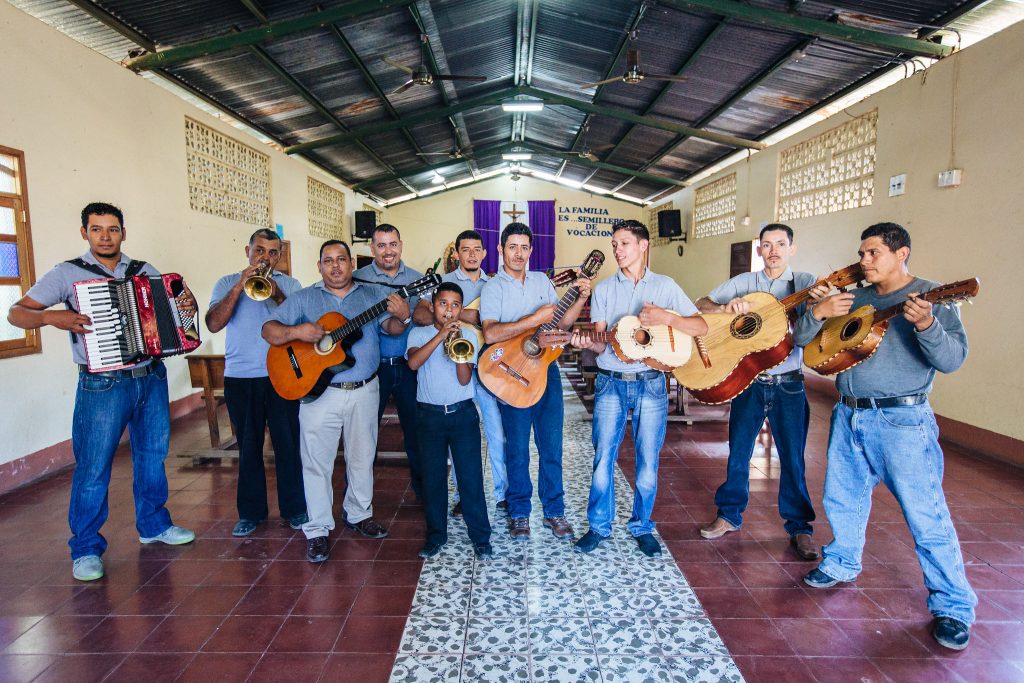 Day 2
Join fellow travelers for breakfast (daily) and meet EOS Nicaragua office staff for orientation and an informational session with EOS CEO Wes Meier. Help an EOS client build a fuel-efficient oven alongside EOS staff, then tour a bakery operated by client Chepita Caballero to see first-hand the economic impact EOS ovens can have not only on individual families, but also the villages they call home.
Day 3
Visit a rural Nicaraguan community that has benefited from clean water provided by EOS' CTl-8 Water Chlorinator. Spend an afternoon at Selva Negra Ecolodge, where guests can tour a coffee farm and may even spot howler monkeys and other wildlife while hiking through the Virgin Cloud Rainforest. End the evening with dinner and a roundtable discussion led by EOS CEO Wes Meier highlighting the organization's successes, challenges and strategic growth opportunities.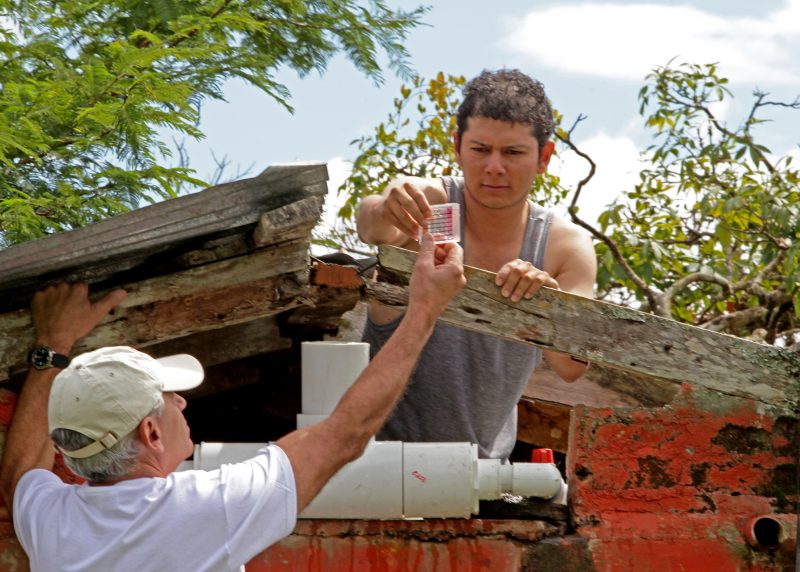 Day 4
Explore the colonial city of Leon, a picturesque town near the shores of the Pacific Ocean. Pass by a line of volcanoes on the way for an opportunity to see some of Nicaragua's most famous natural formations. Visit Central America's second-largest cathedral and shop for souvenirs to take home. Enjoy some rest and relaxation on the beach, then return to Hotel Las Mercedes for a final group farewell dinner.
Day 5
Depart for home with wonderful memories.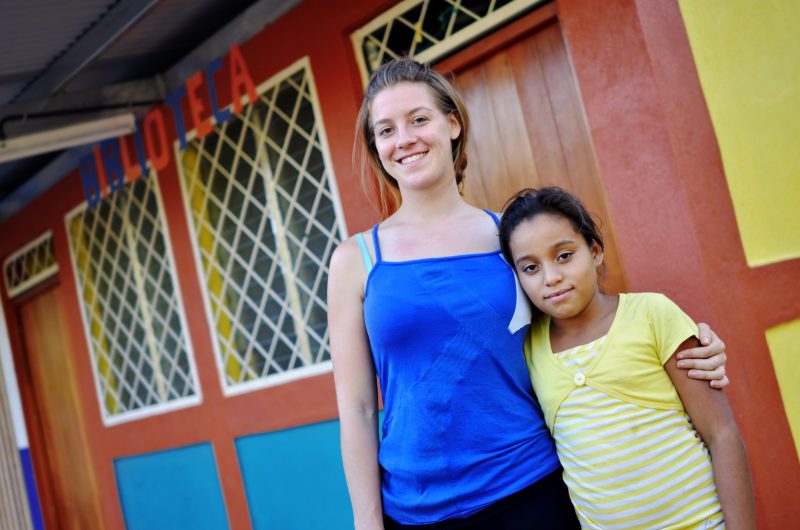 Reserve the Trip:
Reserve your spot today – one that I know from personal experience will inspire you. Our next Impact Experience trip is November 10-14, 2019